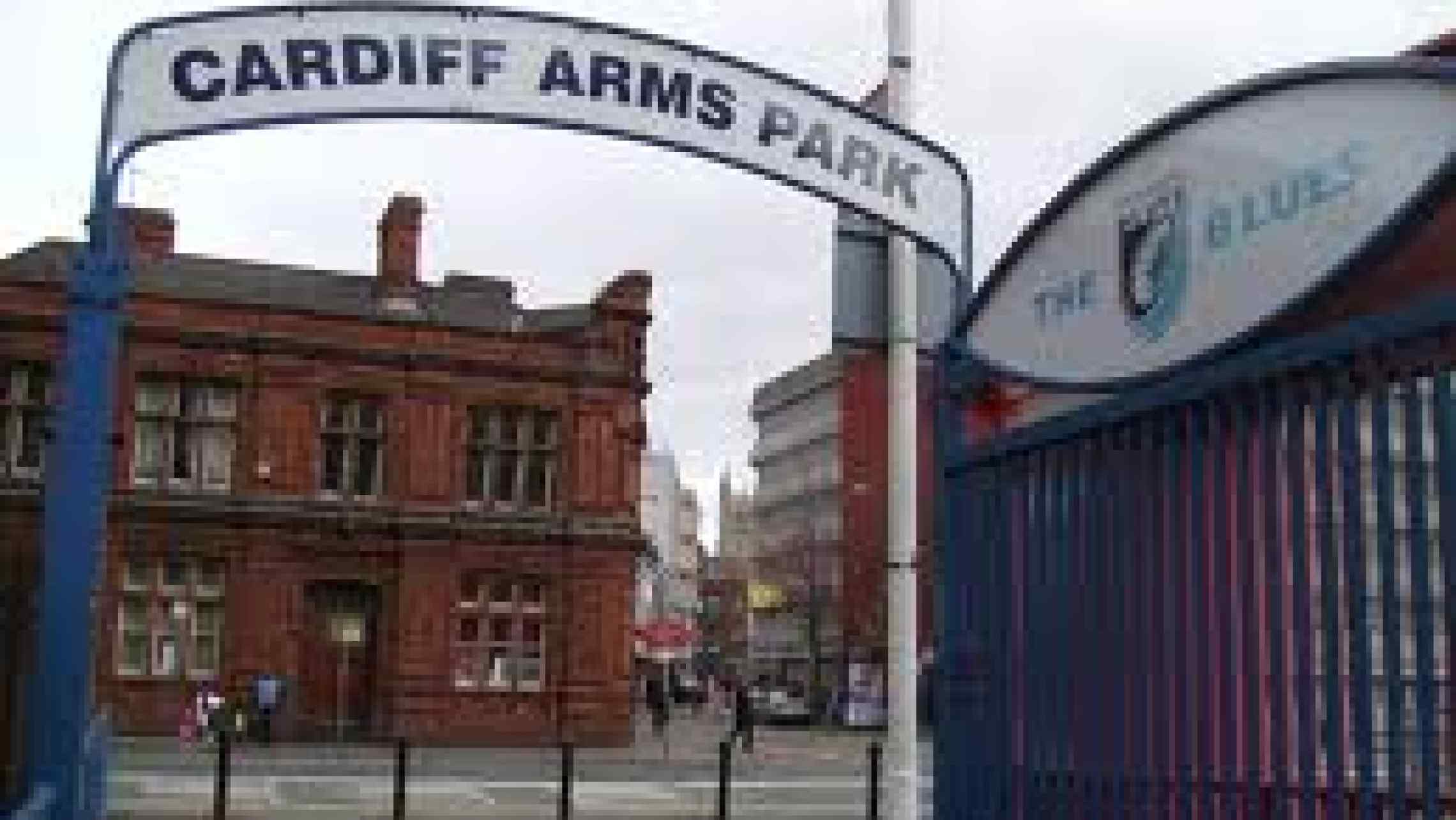 "If you're going to find a silver lining, it's got to be a cloudy day" Kacey Musgraves
It's been a pretty bleak off season for Cardiff Blues fans. Aside from Captain Sam's performances for the Lions, it's been a case of reports about a threatened future, players signing and then being released before the set foot on the training pitch and finally Leigh Halfpenny signing for the Scarlets rather than coming back to CAP. This has led to grinding of teeth and a general feeling of despair on social media in particular. Why would anyone bother to renew season tickets or even come at all when there seems to be the whiff of crisis around the organisation?
However, I believe this could be a defining moment for the side both on and off the field. Obviously there is the ongoing new stadium saga, which everyone hopes is resolved positively in the coming months to provide some stability, but I believe this is an opportunity for Cardiff Blues to really define themselves and forge a new identity. Now comes the health warning for the rest of this piece: it's going to be almost hopelessly optimistic, but if you can't be like that before the season starts when can you!
Last season Danny Wilson started to introduce some of the young players into the side, some of this was directed by a crippling injury crisis but you also get the feeling that Wilson wants to give these players game time. Many fans that I speak to want to see more of these players, from Brad Thyer, Dillon Lewis and Kieron Assarati to Tomos Williams, Rhun Williams and Aled Summerhill. All have shown glimpses of what they were capable of and left many feeling that the future is bright. Finances dictating that FvDM had to be released before being given his training kit has dampened pre-season, but it provides an opportunity to trust in the young guns, give them their heads and forge a new identify.
Cardiff rugby has always been closely linked to the allegation of a 'Chequebook Charlie' approach to the development of the side. Always being prepared to dip into deep pockets to secure the best of Welsh talent and bring in big overseas signings. As the Magic Money Tree enters autumn and the leaves look more sparse we should all now embrace the enforced austerity and look to the academy.
Could we follow the Southampton FC template for success? For those unfamiliar the Saints careered down the leagues, ending up in League One and in administration. Rather than this leading to stagnation the new owner invested in the academy set up, nurtured talented younger players to drive the club forward, sold many on for vast profits and sought to identify the best deals to add experience and solidity to the squad. This was with the view that at some point they would no longer be a selling club, but be able to retain the talent. They are now an established Premier League side who have one of the most coveted teams of recent years.
What would this mean for Cardiff Blues? I believe we have a group of talented youngsters below the first team, who we need to invest in now and give time to. This isn't going to be easy and players need to be carefully handled at such a young age, but would it be beyond the imagination that in a couple of years time Cardiff Blues are lauded with a team packed full of players with a affinity to the team and fans who gave them their first chance? That suddenly rather than being the butt of too many jokes, we are pointed to as a side that has clearly committed itself to the principles of developing the finest Welsh talent and giving it game time?
I have no doubt that this approach has its risks as players learn on the job against gnarled and experienced internationals, but I believe that fans would be more prepared to give those younger players a chance and get behind them than they would be some journeymen signings. There's enough experience in that side to guide and work with all the young players. Cardiff Blues should own the image of a team based around homegrown talent, prepared to take risks and introduce those players, giving them valuable experience. Through this there should be a focus on creating that connection between these young players and the fan base and community that they come from. Strengthening the image of Cardiff Blues as a true community.
We also need to use all the criticism and delight at our situation to our advantage. Stade Francais have always embraced the rest of French rugby's view of them as the privileged city slickers, why not Cardiff Blues? The key to this will be the Board, management, team and fans all being on the same page. We saw the strength of this with the FAW's 'Together Stronger' brand, uniting the team and the fan base. This wasn't a lazy marketing exercise, the players understood what Welsh football meant to the fans and the fans connected as they fed off the players desire to unite with them. The brand is not just about the name of a team, but also the values and style of a side. We've lacked a clear connection on these for too long between the business and those that sit and stand week in week out. Investing in youth, engaging with the supporter base and feeding off the image of Cardiff rugby should all create an environment for the renewal of the brand. In every crisis there is an opportunity, but will we be brave and creative enough to grasp it?
Simon Jones, 15th Aug 2017
Get Involved
If you liked this piece and want to contribute to the independent voice of Cardiff rugby then you can join us here. As a member led organisation we want to hear from you about the issues you want us to raise.