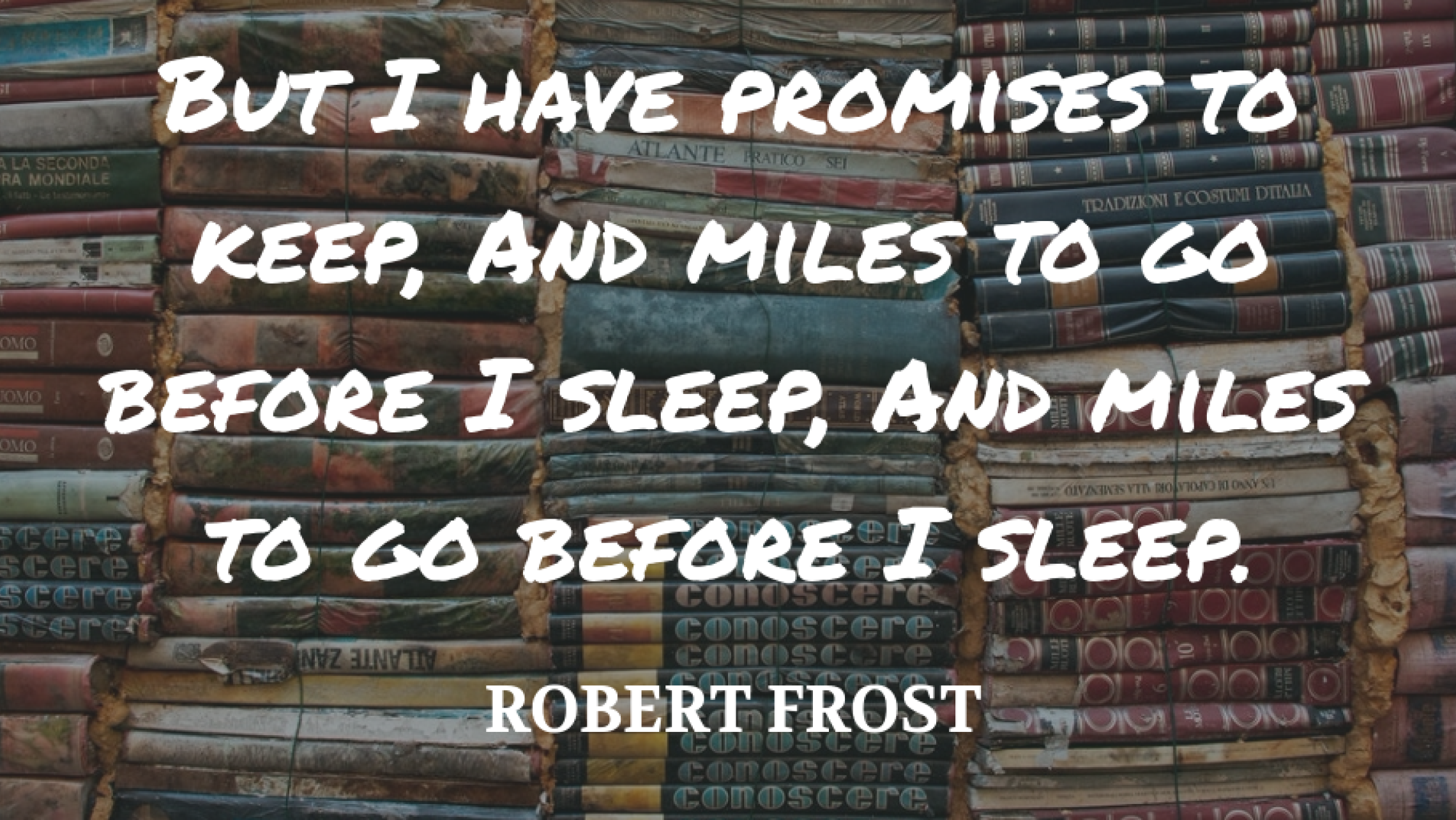 These are interesting times, it seems on the face of it the Chinese curse holds true. Cardiff rugby finds itself again at the centre of the Welsh game and again for off-field reasons. It would be churlish to cling to the adage that there is no such thing as bad news; let's be frank losing Danny Wilson at the end of the season is not news many wanted.
Though if we look again at that statement it's in two parts; 'losing Danny Wilson' and 'at the end of the season'. The vast majority of the rugby season is to come, many more rucks to hit, infinitely more reset scrums to enjoy and yet unthought of unimaginable Willis sidesteps to bathe in before May 2018 arrives. That the season has taken on a new dynamic so early is very football, disorientating but maybe energising. Undoubtedly there are challenges for the business; the optics again are horrible but beyond all of this is the idea that Cardiff rugby is about more than one person or persons given the number of contracts to be settled for 2018/19.
From the start of Danny Wilson's tenure most rational sober analysis suggested he had taken the reigns of a 3-year project. Nothing that was reported yesterday alters that fact. Who can say that Cardiff wouldn't be in the recruitment market in a few months? In every recruitment process, the job chooses the applicant as much as the applicant chooses the job. It is not being suggested that Wilson hasn't made huge strides, he has or that he is not a fine coach, he is but professional rugby is correctly a fickle temporary business. Like memories careers flash across the inward eye.
When it is suggested that this announcement does have slivers of light, it is not a desperate attempt to cover a disaster or run from a truth. Those slivers of light are real; the squad now has a season to show itself as a worthy project. It can harness a series of performances that will ensure that a prospective coach would be interested to see how they work and see what improvements can be made. A season-long audition.
As supporters, we too have a choice. Isn' it funny how choice is a constant theme for rugby supporters. Recognition of choice less accepted but this is digression; the question is do we submit to the wailing and gnashing of teeth in the Temple of Melancholy - well, we are Welsh - or do we say 'thanks for the memories' and find alternative outlets for our sporting fix or perhaps the most obvious carry on supporting, shouting, drumming (!) and demanding improvement? But it's hard, really hard but who said it would be easy? Easy is possibly supporting New Zealand, Saracens, Toulon or given their current position the Scarlets (to a point). Easy is making support binary on success, easy is finding blame instead of offering alternatives. Now is not the time for easy.
Now is the time to offer a constructive scrutiny, devoid of that blame and devoid of overly emotional charges of desertion. Yes, the team is at a crossroads and yes we have been here too many times to make it a novelty but if in the final analysis it is deemed important, get behind the team who clearly neither sought or are pleased by Danny's decision. As professionals, they will give it all for Cardiff, as will Wilson.
So, there are huge battles on and off the pitch that will dictate the future of this great club. That those battles have raged before, and if we are honest will again, offer a prism to few the last 24 hours. It is clear that Cardiff rugby will stand, Cardiff rugby will endure; quite what it looks like is beyond view for now.
For all this, it is the time to support and get behind the club. What better way to show the club we are with them than to pack CAP for the game vs Dragons. Taking a wider view Both Cardiff and Newport supporters have experienced challenging times; a fitting show of support would be a boisterous, unapologetic Arms Park a week Friday. They say west is best but maybe it's time to dine on a feast from the east.
Martin Hughes, 28th Sep 2017
Get Involved
If you liked this piece and want to contribute to the independent voice of Cardiff rugby then you can join us here. As a member led organisation we want to hear from you about the issues you want us to raise.
Comments
I think the main problem of fans staying away is the competition they are playing in .. Most rugby fans don't enjoy pro 12 / 14.. . Supporters would like to follow their team every week home and away, this is no longer possible (can't get to Scotland on a Friday night). Cardiff moved four miles and couldn't take their supporters with them (even with free bus) London Wasps moved 90 miles and took their supporters with them and acquired more when they got there and play to good crowds every match and they have a new ground. In a few short years Exeter Chiefs have prospered due to the popularity of the competition they play in having capacity crowds for most matches.

Plan .... leave WRU / Pro 14 , join Aviva Premiership that has a bigger following so possibility of much bigger gates,home and away games become a possibility again for supporters thus producing more income for the club to invest in the team and the ground.

just an idea

David

I totally agree with David Rowles' idea but it is not novel and is what a lot of supporters want and the obvious answer to a lot of our woes.

But the WRU would make life difficult for us ,as they did in the rebel season,particularly financially.World Rugby would be unlikely to sanction a cross border competition . They like to see us cross seas and fly to away fixtures! But most importantly the English clubs have not shown any interest in such a competition. Some would be dead against it. The West Country and midland clubs we could be expected to be keen on competing against Cardiff show no sign of wanting to rock the boat. Witness the lack of action in this direction after the Welsh regions conceded to the English and French plans to restructure European competitions.

I would love to see the day in which your "idea" comes to fruition but I think there would need to be a meltdown in which all 4 Welsh regions are bankrupt,(not that unlikely) and the English clubs cannot afford to maintain their top leagues (not likely at present) for the WRU and RFU to see sense and set up an Anglo Welsh pro league. With the present disparity in incomes why would the self interest of the English club owners be put aside to help out our regions?

The obvious answer is not always the one chosen when money is the be all and end all regrettably