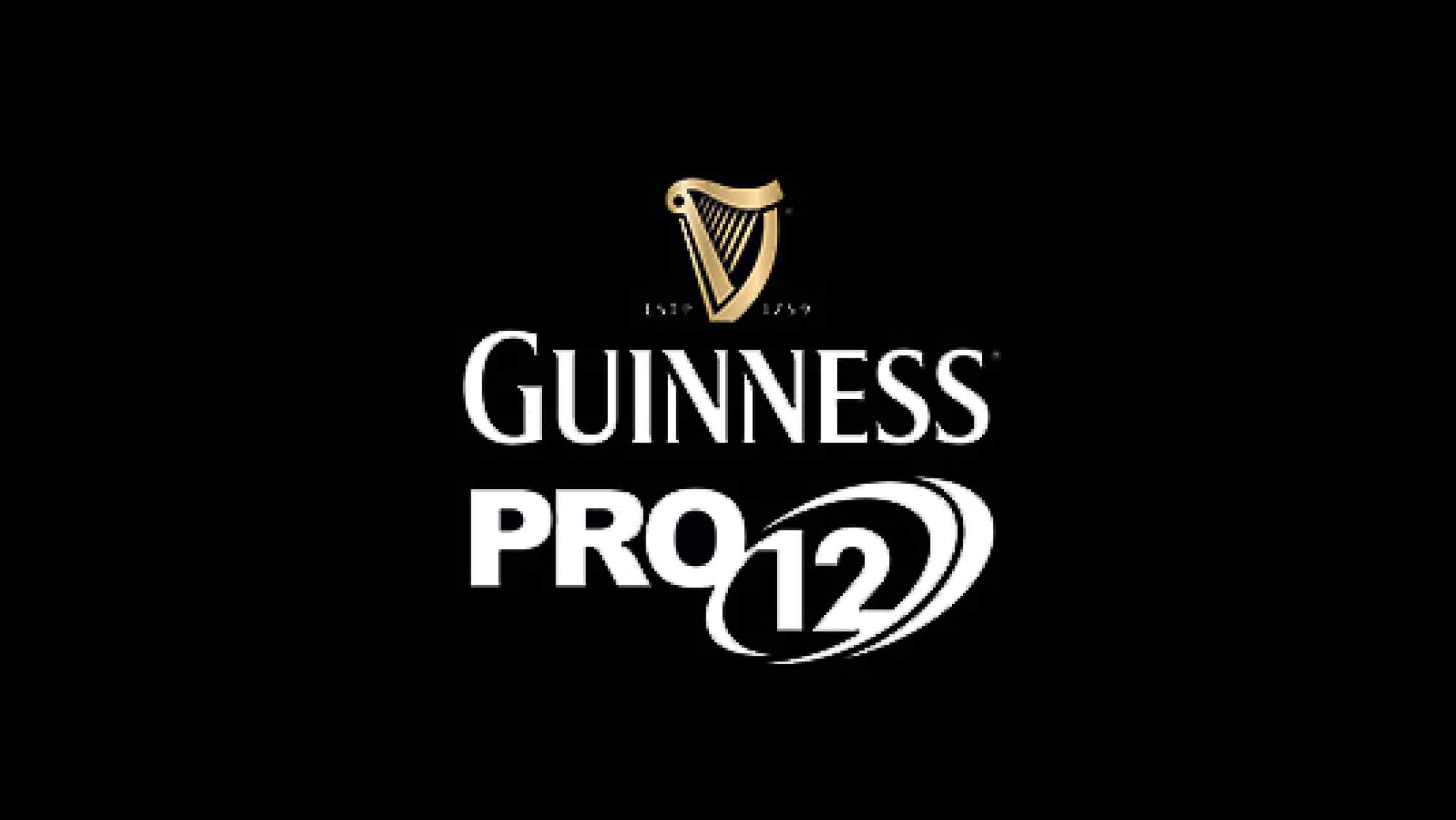 The time for change is approaching in the Pro12. South African teams are all set to join the league in time for the season starting in September, and they should be embraced. It's something for fans to feel positive about.
It's long been talked about that the Kings and Cheetahs were looking to join our Northern Hemisphere competition, with Super Rugby decreasing their entrant numbers and jettisoning the two sides, as well as a yet to be determined Australian outfit, from their ranks. However it appears to be set in stone that Cardiff Blues will now play in the Pro14.
Understandably there has been scepticism from fans of the existing sides in the league, with a serious lack of information coming from organisers Celtic Rugby. A solitary statement confirming talks that most knew had been taking place, were in fact taking place, is all we have been blessed with at this stage.
Questions remain over the proposed structure of the league with the South Africans on board, as well as when fixtures will be released and how many derby games are likely to feature. Fans will need to be appeased with the answers to these queries before fully embracing the Kings and Cheetahs.
As I understand it a two conference system is very likely to be adopted, with the seven teams in each being made up of two Welsh and two Irish sides, as well as single Scottish, Italian and South African representatives. How they are split will likely be decided on last year's league table positions.
Possible conference 1: Munster, Ulster, Scarlets, Cardiff Blues, Edinburgh, Zebre, SA 1
Possible conference 2: Leinster, Connacht, Ospreys, Dragons, Glasgow, Treviso, SA 2
Fixtures will then see each team playing the other sides in the their conference home AND away, while playing the opposing conference home OR away, for a total of 19 games. On top of that there would be two further derby games, giving Welsh and Irish sides a full compliment of six derbies, while the Scots, Italians and South Africans would face off three times.
A total of 21 games in the season would then open up an extra week of play-offs, with the teams in second and third places of each conference battling it out to take on the table toppers for a final berth, a final that is rumoured to be held in Cardiff next May.
Altogether it would be either 10 or 11 home games, depending on how the fixtures fall, with the idea presumably to alternate home game numbers every season. That depends on any further league expansion however, with a USA franchise set to appear for the 2018/19 campaign.
It's important to stress that this is not yet confirmed, but is the structure that has been mentioned the most in the media, and also the option that seems to make the most sense in terms of retaining as many home games as possible and a full compliment of all-important derby games.
A straight home and away league format is not viable unless the season is extended by four weeks, the play-offs are scrapped or midweek games are introduced, very likely leaving us with these conferences.
The major positive to the introduction of the South Africans, and the reason why Celtic Rugby is so keen to juggle the league structure in this way, is the money they can bring to the Pro12's money pot.
Rumours of the South African Rugby Union paying £6m per season for the two teams to join the league, as well as a mooted £11m of extra TV money, is a huge boost to a competition that is desperately lacking in funds in comparison to the big spending French and English setups. Closing that funding gap is the major aspect of this expansion.
From a solely Cardiff Blues point of view this money could well be crucial to our survival, never mind attempts to compete in the league and Europe, with over £1m of losses being forecast again for the last financial year.
In terms of the rugby it's a somewhat unknown. Both the Cheetahs and Kings have failed to set Super Rugby alight in any shape or form, with a sixth placed finish for the Bloemfontein-based Cheetahs being comfortably the best position achieved between the two sides.
The Kings have only played in the premier Southern Hemisphere club tournament three times, with this season's 11th bettering 15th and 17th placed finishes, while the Cheetahs have only cracked that top ten once since their introduction in 2006.
It is difficult to make direct comparisons between Super Rugby and the Pro12 though, with each competition having drastically different styles of play. The running rugby adopted by the NZ, Japanese and Argentinian sides is at odds with the generally more abrasive games we see in the Pro12.
This may well suit the South Africans, generally acknowledged as quite a physical rugby playing nation, but the two sides joining the competition will also be reliant on the powers that be not wanting to keep the better international players in the higher quality Super Rugby competition.
If they retain most of their squads there's no reason they can't be competitive going forward, although this first season will be tough as they prepare to make the long journey up to Europe every other week, as well as having little rest time between the end of the Southern hemisphere season and the start of the Northern hemisphere campaign.
There are still plenty of questions to be answered by Celtic Rugby, who's already battered fan engagement reputation has decreased to nil, and understandably the outcome of these queries will be the decider on whether the changes are accepted or refused by supporters of the existing teams.
However, I retain a cautious optimism that both in a business and a rugby sense this could be a very positive development for the league. Many of us are very guilty of moaning about the league almost relentlessly, let's give this change a go, because without it all roads point to definite obliteration.
CF10 Rugby Trust, 27th Jul 2017
Comments
i agree that we must give the new league a go, because the present business model doesn't work. The issue I have, is that this should have been sorted earlier. To be 4 weeks from the first friendly is really terrible from a fans and coaches perspective. I have not yet renewed my season ticket and won't until I see what is on offer.
Leave a Comment
Get Involved
If you liked this piece and want to contribute to the independent voice of Cardiff rugby then you can join us here. As a member led organisation we want to hear from you about the issues you want us to raise.