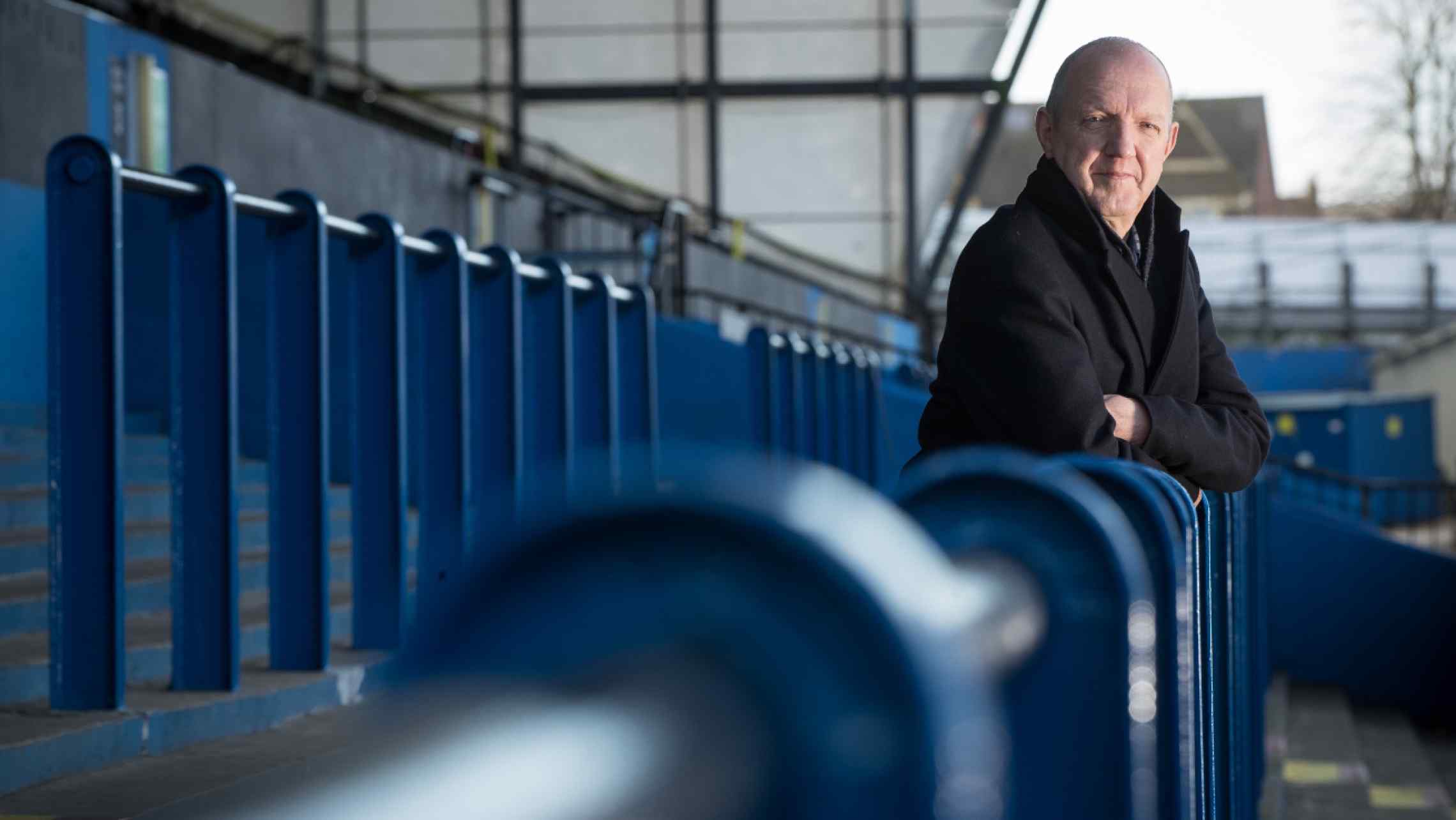 Having been appointed as the first Supporter Advisor to the Cardiff Rugby board at the start of 2022, somewhat unbelievably I'm already at the end of my first cycle of meetings — and so it seems a good time to reflect on the experience so far.
Our board meets formally four times a year from 9.30am-3.30pm but works on specific topics and interacts frequently in-between those times. We're furnished with a significant volume of papers prior to each meeting and the expectation is that every board member has read these fully in advance so that our discussions can be focussed on the critical issues they pose rather than repeating their contents. The ground rules are clear, with everyone being expected to contribute, to raise matters of interest and concern inside board meetings rather than elsewhere, and to respect the confidential nature of our proceedings. Though formal board meetings are held quarterly, we also meet to discuss more urgent matters whenever necessary and have done so on around half a dozen additional occasions so far this year. We also have a board WhatsApp group that also allows us to respond to issues quickly and share ideas.
I know that not everyone on the board was convinced of the need for a Supporter Advisor, but I've been made very welcome and have been able to actively contribute from the outset. There are no restrictions on my participation and anything that I want access to in terms of historic documentation has been freely granted. The board itself consists of a diverse range of talents, all of whom are massively committed to Cardiff. Though hidden from public view, the amount of time that people like our chair, Alun Jones, put into the club is frankly astonishing.
Before joining I was told more than once that the meetings are all about finance. To a degree that's true and I guess especially so this year. But meetings usual start with a substantial presentation by Dai Young about what is happening on the field and so all that follows is very much building on that presentation — in other words, rugby is front and centre of all that we do.
My first act was to set up meetings whereby all the supporter groups (Cardiff Rugby SC, Cardiff RFC SC and CF10) could get together and help shape the agenda that I take with me into the board. This has allowed the groups to operate on an informal federal system and, although these meetings are in their early days, they have been positive and productive.
The biggest challenge is the one that we've always known about which is that, as a board member, I know far more than can be shared publicly. This is a real tension but has been manageable to date. I was really pleased that our chair responded positively to my suggestion that we publish a high-level summary of our meetings and the first few of these have now appeared. These are jointly signed off between Alun, Richard Holland and myself and, while they can't give too much away, they at least provide a flavour of what is being discussed. A greater frustration for me perhaps is that I'm normally very 'hands on' in other groups that I'm involved in, but as this is in effect a non-executive role, the actions normally fall to the executive.
It's obviously an interesting time to be involved with the legacy of Covid, all that's going on between the professional clubs and the Union, the Oakwell Report, and the ongoing issues about trying to redevelop the Arms Park. It's an incredibly difficult environment for any business to try and operate in. We know very clearly where we want to be in rugby terms -which is to be back up there with the best in British and European rugby-but we're operating in an external environment that is increasingly challenging. Frustratingly, we were in the financial black heading into Covid, but have been very adversely impacted by the pandemic and its after effects. The game in general is clearly struggling at present, as is evidenced by what's happened in England to Wasps and Worcester. The professional clubs in Wales are facing their own particular challenges and these have been well-documented in the media. It's a time when both strong leadership and clear strategic thinking are required; if our professional clubs continue to struggle and remain uncompetitive, then the whole of Welsh rugby (including the national and community game) will eventually feel the consequences.
There was a great question about what my key performance indicators were at the CF10 AGM in March. The supporter groups and I have worked on developing these over the last few months and have devised a set of standards that both myself and future postholders will be held accountable to. These were approved by the board at its October meeting and focus primarily on communication. The key outcome is perhaps more subjective though. Ultimately, both from the supporters' and the board's perspective, the Supporter Advisor has to add value and make a difference-and that's what I'm trying to do.
Feel free to contact me if you have any issue that you'd like me to raise with the board or the executive. You can do so at: david.allen@cardiffrugby.wales
David Allen, 4th Nov 2022
Get Involved
If you liked this piece and want to contribute to the independent voice of Cardiff rugby then you can join us here. As a member led organisation we want to hear from you about the issues you want us to raise.