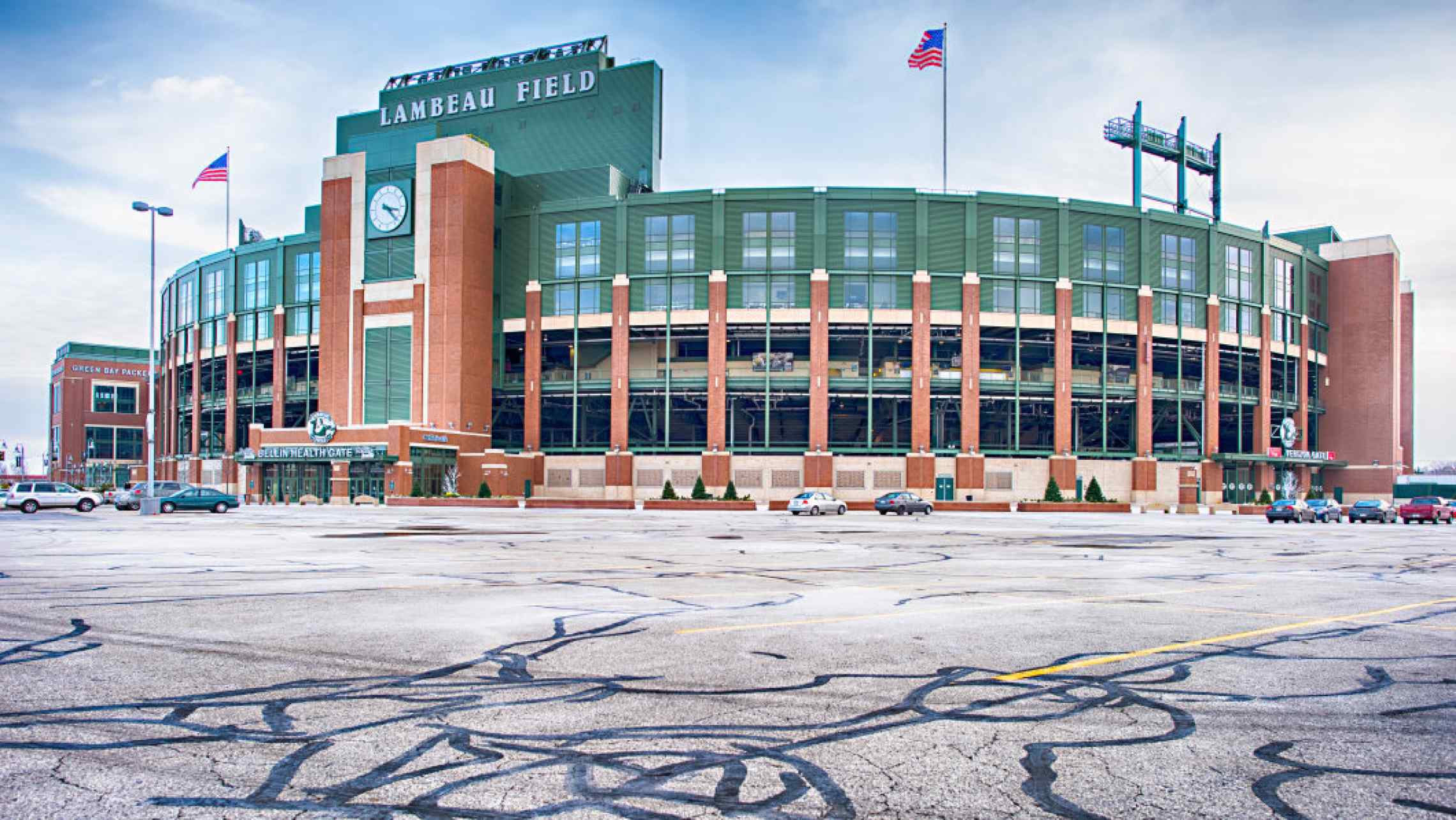 I have a confession to make: I don't like architects. Well, when I say architects, if I really thought about it long enough and rationalised the situation I wouldn't mean all architects. I'm sure many, if not most are very nice people much thought of by their loved ones. In fact, my butty is an architectural technician. So I recognise that my views are irrational and I probably need help.
But my views are shaped and coloured by my experiences of the profession over many years. When they put their architects suits and pants on something changes. They become engulfed in an arty-farty design World of their own, obsessed by the dramatic impact of their thoughts. Their mind focused solely on the beauty of what the pen is about to create. A construction equivalent to Michelangelo's statue of David!
I wish I had a pound for every discussion I've had with an architect about the purpose of a building and its operation impact on those who use it. 'Never mind that the kitchens are in the wrong place, look how beautiful my drawing is' has usually been the cry. Or, 'how dare you challenge my view I'm the expert here'!
One architect, who shall remain nameless, not because I want to protect him but because he was so unimpressive that I can't remember his name, once said to me, 'I'm the architect I know what I'm talking about'. I asked him what he thought about the building opposite. His response was 'hideous'. I had to remind him that too was designed by an architect. We then had a more sensible discussion about the project.
Of course, I exaggerate for effect and I hear you ask what's this got to do with Cardiff Blues and the CF10 Trust? Ah, I suspect the penny has just dropped. Yes, a new stadium is planned for the BT Cardiff Arms Park and it is essential spectators are not only at the forefront of architects thoughts but that they are intimately involved in the development of the project. We need your thoughts and views about what you want from the new stadium.
I always remember my good friend Howard Tolley who led on our Lottery funding projects when I was CEO of Sport Wales saying to me, 'You get one opportunity to get things right with a building project. It's either too late or too costly to change things once you've started and definitely too late to whinge when the project is completed.' Of course, he was absolutely right.
In my experience, architects will either start by focusing on what the new stadium with look like or will focus on its functionality. Yes, both are important but not as a starting point. They should be stepping back and asking themselves what is it we want to create on this hallowed land; a land steeped in history and culture. How do we maintain its heritage, protecting the past and embracing the future? We don't just want a house, we want a home, something which is uniquely ours.
There are lots of nice stadiums in the World but when you sit in many you could be anywhere. Wembley is now a soulless place. Do they give you that buzz that when you enter you're going into something special – a home, a fortress somewhere the opposition know is going to be a psychological as well as a physical challenge?
I was always struck by the power of the sign at Liverpool FC -'This is Anfield'- that players saw as they walked down the tunnel to the pitch and heard 'You'll Never Walk Alone' ringing in their years. There was never any doubt where they were or what they were going to face.
To be fair, the Principality Stadium (yes I did start writing Millenni…) has partly retained that heritage through the pre-match choir and community singing, especially Cwm Rhondda, although it's not as impactful as in days of auld.
Of course, such things don't guarantee success but they can be a significant contributor. I can think of no better example than Lambeau Field, the home of the Green Bay Packers. The ground was named after one of their founders Earl 'Curly' Lambeau. They are the third oldest franchise in the NFL having been established in 1919. It is the only non-profit, community-owned major league professional sport team in the USA. The Packers have won 13 league championships with 9 NFL titles before the Super Bowl era and four Super Bowl victories. Their first two Super Bowl victories in 1967 and 1968 were won under their Head Coach Vince Lombardi after whom the Super Bowl trophy was named.
So I think we can safely say that the Green Bay Packers have a history of which they can be proud. But what really impresses me about them is how they are committed to maintaining that in everything they do and how they have reflected that in their stadium. They have the Packers Hall of Fame, statues of Lambeau and Lombardi outside and Curly's Pub. The PA Announcer says 'Here are your 13 time World Champions Green Bay Packers'. The players do the 'Lambeau Leap into the crowd when a touchdown is scored.
But for me the most impressive element is inside the stadium itself. Their successes in Championships and Super Bowls are clearly recognised; great players are remembered; retired jerseys are noted. The stadium colours reflect the corporate colours of the Packers while there is limited tacky advertising boards around the place. The club has embraced their heritage, as have the players and the spectators. When the opposition go to Green Bay they know they are in for a difficult game.
Lambeau Field is the third largest NFL stadium with a capacity of 81,000 although the population of Green Bay is only about 105,000, a third the size of Cardiff. Regardless of team performance, every game played in Green Bay has been sold out since 1960. Despite the Packers having by far the smallest local TV market of around 600,000, the team consistently ranks as one of the most popular in the NFL. They also have one of the longest season ticket waiting lists in professional sport; 86,000 names long, more than there are seats at Lambeau Field.
When considering the size of the new Arms Park and whether it should retain some element of terracing, how many hospitality boxes it should have and where all the services need to be put let's not forget the most important question: how can we reflect the club's heritage? It's essential that those who played for the team and watched the team both in the past and the future are proud of the new 'home' they enter. Cardiff Blues have one opportunity to get it right.
Huw G Jones was Chief Executive of Sport Wales for over 15 years before his retirement. He was accountable for distributing Lottery sport funding for Wales. Developments included the Wales National Pool, the Velodrome and National Cricket Centre of Excellence plus thousands of community sports projects.
Huw Jones, 16th Nov 2016
Get Involved
If you liked this piece and want to contribute to the independent voice of Cardiff rugby then you can join us here. As a member led organisation we want to hear from you about the issues you want us to raise.